Deputy President William Ruto's wife is no doubt beautiful.  Racheal, a teacher by profession, has stood with the second in command during his most difficult times. When Ruto was taken to the International Criminal Court of Justice based at The Hague, Racheal was always there for him.  Racheal and Ruto walked down the aisle in 1991 after her graduation from Kenyatta University where she pursued a Bachelor 's degree in education. Just like her husband, Rachael was born and raised in a humble background. She was born on November 20, 1968, in Kakamega county. Her parents were farmers and she born in a family of seven siblings.
 The two are blessed with six children following the marriage. Rachael has been a source of inspiration for many young girls who want to rise to the top. She is known for her role in charity since he husband entered the political arena. Her prayerful nature has made her a darling to Kenyans of different social classes. She is also friendly and sociable. Kenyans who have interacted with her in the past can attest that she is a good woman to relate with. She is often seen with her husband in public events.
​
[ Photo/http://nationnewspaper.info]
​
[ Photo/jobskenyahapa.com]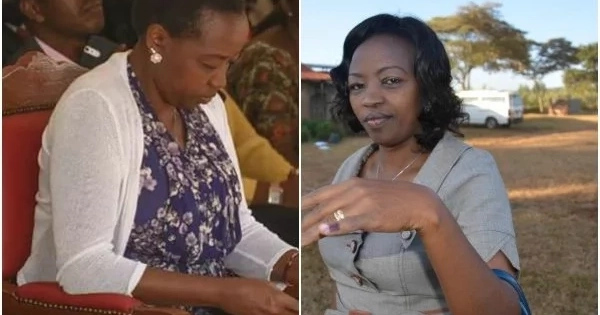 [ Photo/kenyannews.co.ke]
​
[Photo/theslopes.co.ke]
​
[Photo/mpasho.co.ke]
[ Photo/sde.co.ke]
​
[ Photo/edaily.co.ke]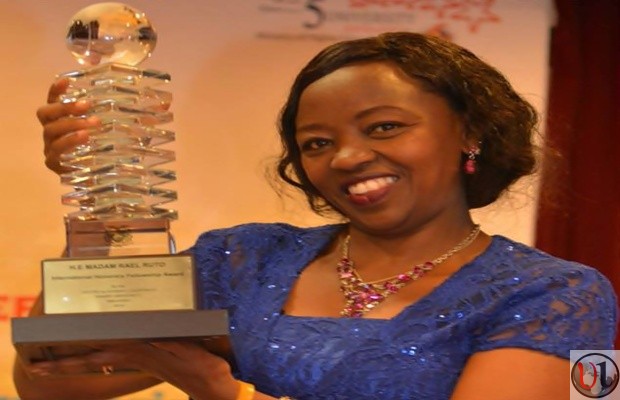 ​
[ Photo/ulizalinks.co.ke]
​
[Photo/classic105.com]
​
[Photo/classic105.com]
Nunua Unilever products zote at 50% Pap!
Thank you for reading my article! You have contributed to my success as a writer. The articles you choose to read on Hivisasa help shape the content we offer.
-Adonijah Nziwa