Women with small boobs have several reasons to be happy in life. Although there are men who are crazy about big boobs, small breasts rock. Unlike the big breasts, women with small breasts look younger than their actual age. It is hard to tell the real age of a woman with small breasts. Here are three reasons why small breasts are the best.
No sagging
Breast sagging is a common problem among many women. Sagging breasts can make you less confident. Women with small breasts do not need to worry about sagging. The small size breast will remain firm even when you become older.
​
No saggy boobs [ Photo/s3.envato.com]
Better posture
Women with large breasts look funny; yes you read it right funny. Small breasts make women have a better posture. You can take advantage of the small breasts to look stunning whenever you are going out on a date.
​
Small boobs rock [Photo/sep.yimg.com]
Endless choices in wearing a bra
The choice of bras for women with small breasts is endless. Selecting the right bra is no longer an uphill task for women blessed with small breasts.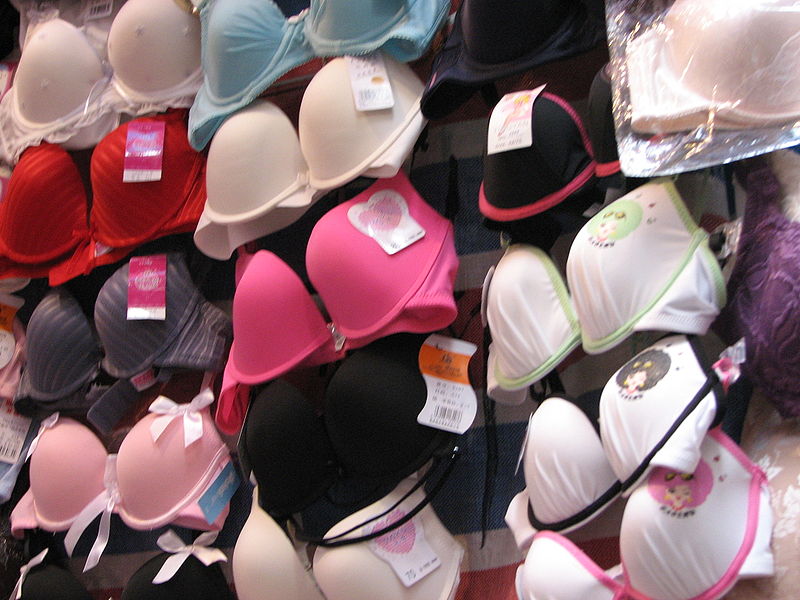 Lost for choice. [Photo/afflictor.com] 
WhatsApp the word BREAKING to 0717410719 to be the first to receive free breaking news stories.
Thank you for reading my article! You have contributed to my success as a writer. The articles you choose to read on Hivisasa help to shape the future of news across Africa.
-Adonijah Nziwa