NASA leaders at City Mortuary in Nairobi, December 7, 2017. [Photo|Raila Odinga]
NASA leader Raila Odinga on Thursday led other coalition leaders by visiting the bereaved families of deceased victims of alleged police brutality at the City Mortuary.
The families were at the mortuary to collect bodies of their loved ones as they depart for their respective rural homes for burial.
At least 12 bodies were collected, including of the 7-year-old boy Bryan Mutinda who was shot in Pipeline, Embakasi as he played at the balcony of their rented apartment.
Below are photos from the event courtesy of Raila Odinga on Facebook.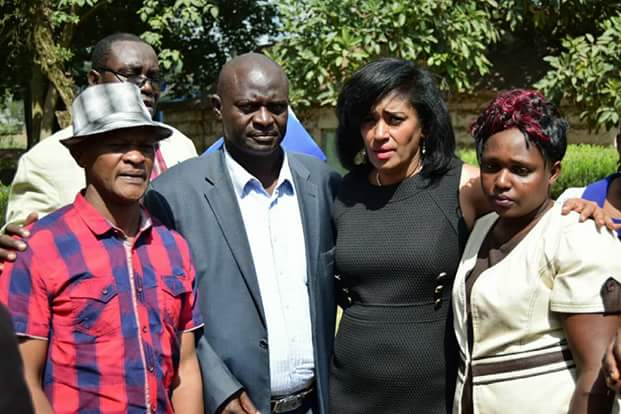 ​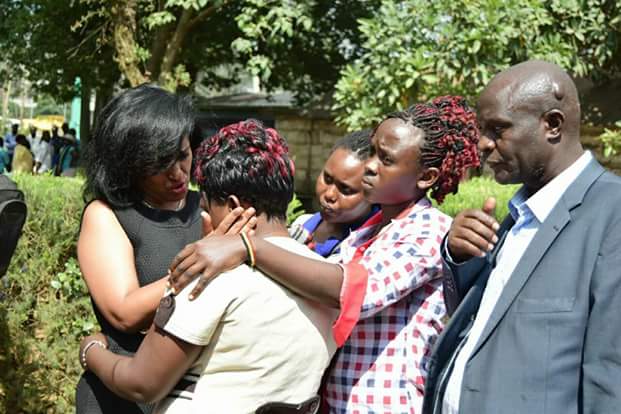 ​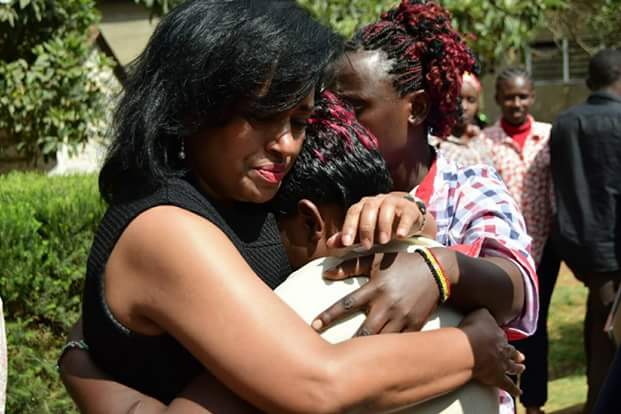 ​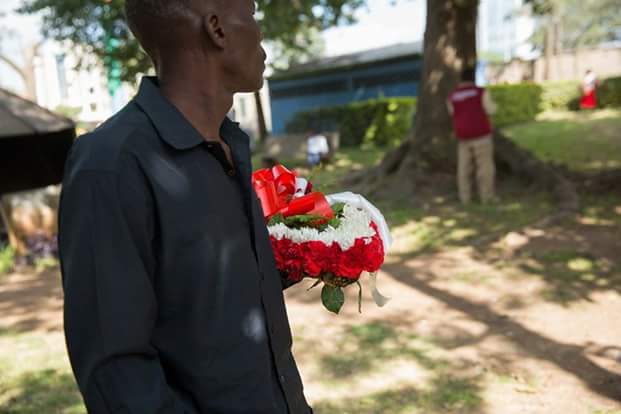 ​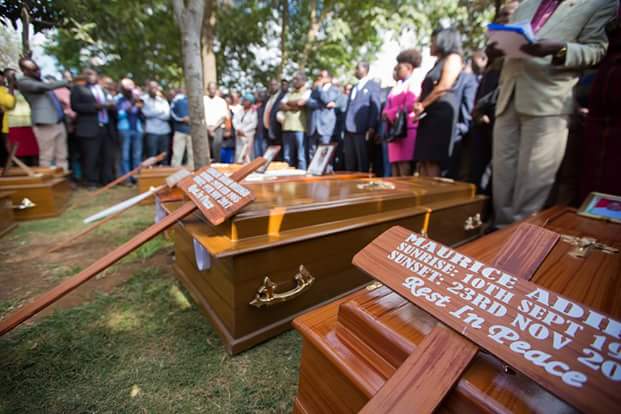 ​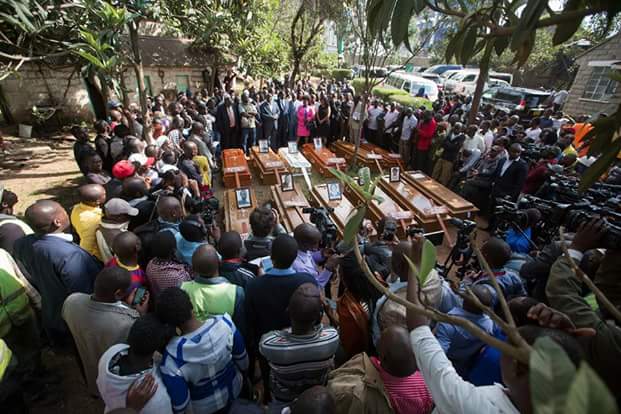 ​
Would you like to receive news updates for free? WhatsApp the word NEWS to 0790870842