Processed foods can be divided into two categories. We have the chemically and mechanically processed foods. Chemically processed foods are mainly made from solely artificial substances and refined ingredients. While mechanical processing is where there are no additives added. 
Processed foods can be a quick option, especially for the working class. However, they pose a number of threats to the overall health of an individual. Processed foods contain excess sugar. Generally, sugar is known to cause some of the killer diseases heart diseases, diabetes, obesity and even cancer. Sugar can also have a devastating effect on metabolism  when consumed in excess.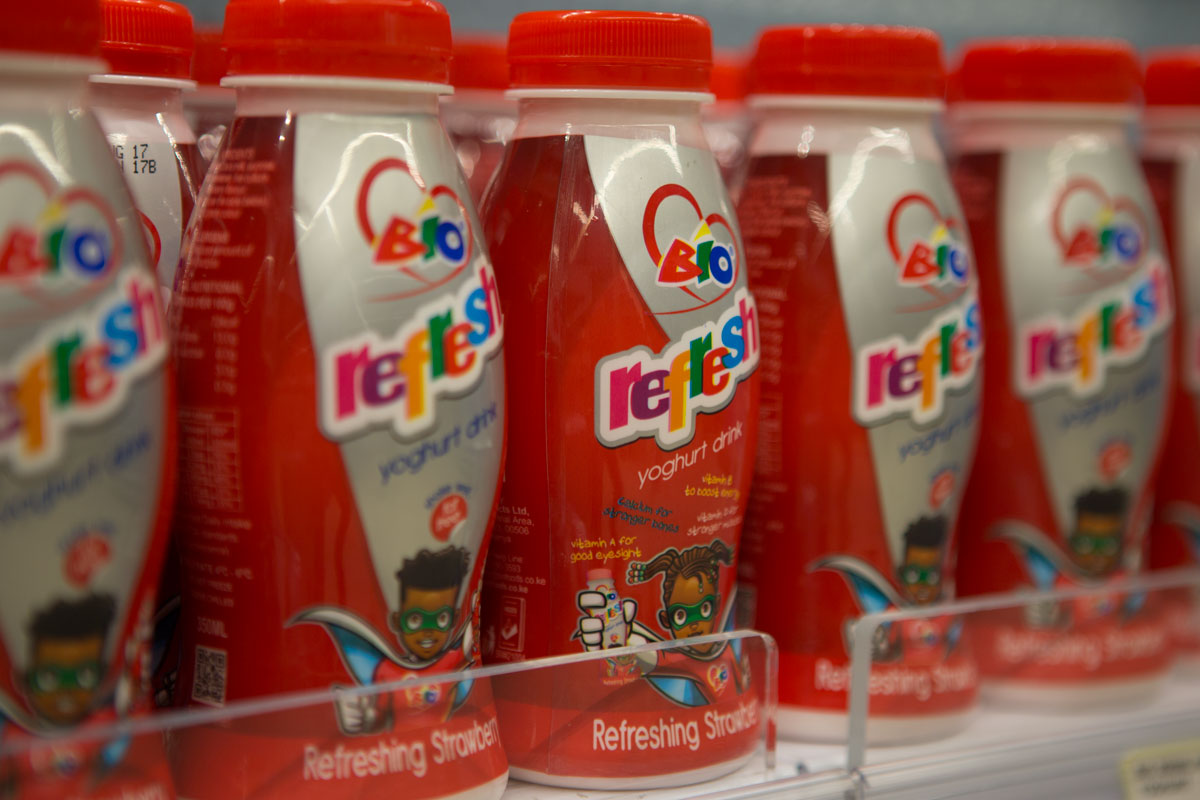 [Photo/biofoodskenya]
These foods are low in nutrients, which are essential to the body. Most of these essential nutrients are lost during processing. Therefore some of the food is equipped with synthetic vitamins which are not the ideal replacement of natural nutrients. The unprocessed foods like animal and plant contain a lot of nutrients. The more an individual eats processed food the less the individual gets minerals, vitamins, nutrients and antioxidants.    
Processed foods are often low in fibre and often in high in unhealthy fats. They contain hydrogenated fats and therefore they turn into trans fats. Trans fats are the most worse fats that an individual can consume, they are unhealthy and are the main cause of increased heart diseases. When fibre is low it is evident that the absorption of carbohydrates is slowed down. As we know fibre also helps treat constipation and more so fibre has various important health benefits.
#afyayangu
Nunua Unilever products zote at 50% Pap!
Thank you for reading my article! You have contributed to my success as a writer. The articles you choose to read on Hivisasa help shape the content we offer.
-Paul Amisi