Martin Kamotho alias 'GitheriMan' (R) shows off his tittle deed, August 12, 2017. [Photo| Courtesy]
Martin Kamotho alias 'GitheriMan' is the new land owner in town.
He got a fully serviced plot in Ngong, Kajiado County,courtesy of Username Investment Ltd, according to social media updates.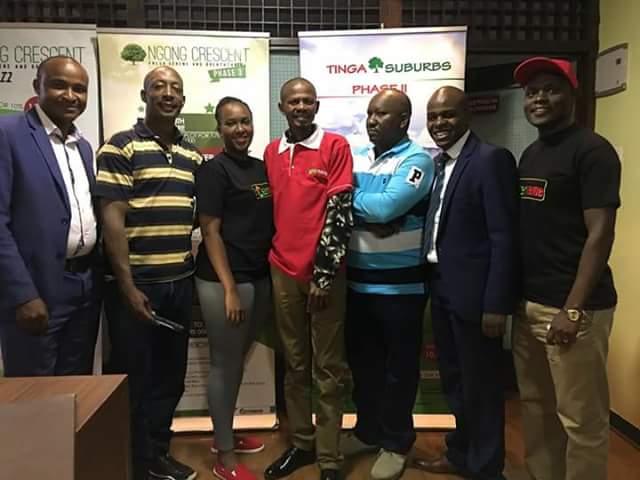 ​
The husband and father of one hit the public limelight, for doing what he felt was good and right without fear.
Martin appeared with 'githeri' in a paper bag queuing to vote, during the August 8 elections.
He said he had no otherwise other than taking githeri, after he felt hungry, while queuing to vote.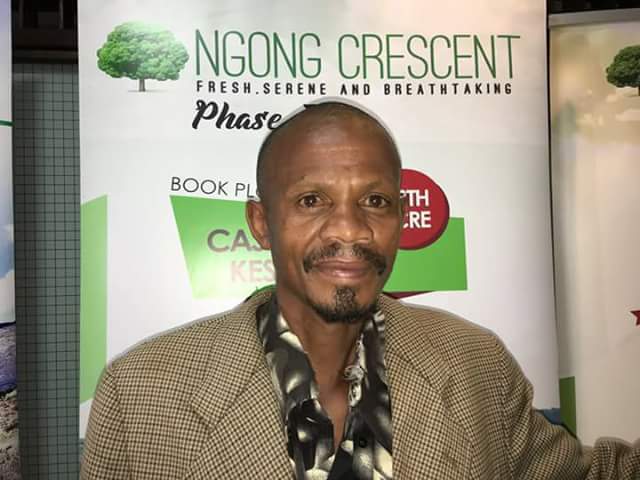 ​
"I had felt hungry and wanted to eat. So I managed to get githeri because tea was not available. Because I did not want to go behind the queue, I decided to eat my githeri while on the queue, not knowing what would happen," narrated the Nairobi County government worker.Safaricom also gave him Sh220,000, and three smartphones for his courageous move.He is seen as a hero, for he united the country, during time of tension, through social media, as Kenyans awaited results of the presidential election.